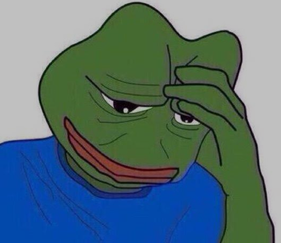 WOW.

I mean just…wow.

Part of me wants to say, "Yeah, we get it now. This parenting gig is the real deal." But the realization that we're not even a full month into this immediately slaps some sense back into me and keeps my mouth shut.

I could prose on and on about all the metaphorical life lessons that come to mind throughout the day when diapers are full, bellies are empty, you're running on fumes and it's not even 9 AM. For those familiar with the fruits of the spirit (love, joy, peace, forbearance, kindness, goodness, faithfulness, gentleness, and self-control), am I alone in feeling that most of those fruits aren't quite in season when it's time for the 3AM feeding?

But then they suddenly stop screaming bloody murder and wobble their head over to lock eyes with you in the dim light of the early morning. And there's this moment. A serene, peaceful, uncapturable moment. A quiet connection that embodies the thread from which life is intricately woven together connecting us all across time and space. A tiny frozen fragment of a moment, in the dead of the morning air while everyone around you for miles is deep in sleep, you revel in the fact that in your arms right now you are holding the very physical manifestation of your dreams and prayers. In this twilight, as you stare at one another, your souls intertwine in a manner that is wholly indescribable. Lost deep in each other's eyes, the two of you just simply exist; you in theirs and they in yours.

Then they fart in your hand, and just like that you're snapped back to reality.

Maybe it's just gas, you think. Perhaps it's poo, you ponder. I mean, it smells like poop, so it must be right, you ask yourself. Do I really want to unzip the sleeper and undo 13 snap buttons on the onesie just to check and risk waking them up further? Do I try to play it off and pretend like none of this happened and leave it for my wife to discover?

*sigh*

I've got to go to work in 2 hours.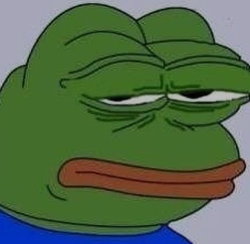 Keep praying for us!!!