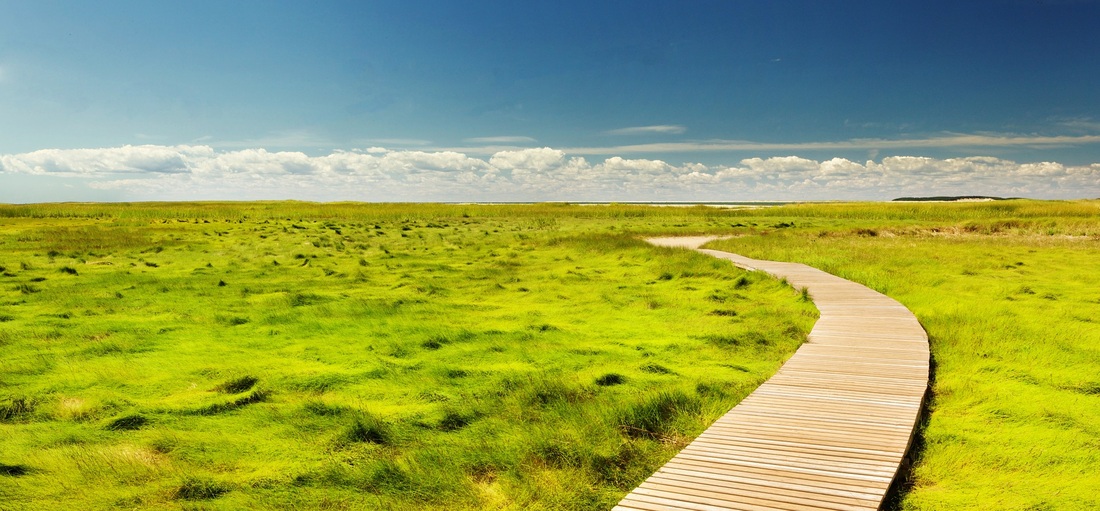 I have Poly-cystic Ovarian Syndrome (PCOS). There. I said it! Do you know how difficult it is to even admit that? Forget the fact that some may not even know what that is. I hate it. Hated it. And it has been a topic of discussion in my close circle of friends and family, only. You would never catch me talking about it in public, on Facebook, nor do you know how many PCOS related groups, blogs, books, journals and pages I follow. It has been my biggest secret for almost 18 years. What is PCOS? It is a "hormonal disorder causing enlarged ovaries with small cysts on the outer edges." Well, that's what the Internet tells you it is. What is it to me? What has it been to me? Cysts on my ovaries. Imbalanced hormones. Irregular periods. Worry. Weight gain. Acne. Fear. Heavy cycles. Anemia. Hypo-thyroidism. Infertility. Yep. That last one is the biggie. Infertility because my cycles are so irregular that I do not ovulate like the average woman. No period, no ovulation, no pregnancy. Period. When I was diagnosed as a teen, it was shortly after my mother's death. I knew something was wrong but I was not going to any doctors and I was not telling anyone. Didn't we just endure one of the most tragic events of our lives? Why add on that I may have a big problem on my hands? I'll just put it on the back burner and make sure my family was okay, because that's what my mother would have wanted. Then I needed to focus on getting into college, because again, some really important things are happening here. But eventually all of that caught up with me. And the diagnosis followed...along with some harsh words. You "may have trouble becoming pregnant when that time comes". Huh? That's a lot to drop on a girl! Especially one who always knew she would be a mommy one day and always wanted to be one. At the right time, of course. So there I was, carrying the loss of my mother and the biggest news of my life.

Fast forward 12 years and I was married. Before we married however, I told my husband about my diagnosis and what it meant. I also gave him a chance to back out, no strings attached, and I would forgive him. He, like I, believed that God was a healer. And he, like I, knew he would be a parent one day. And that meant a lot to him. But he wasn't ready to give up on our relationship and he loved me. And together we decided to face this giant together. We were so hopeful and ready to conquer all. Little did we know that this was a storm that God destined for us to face together. And I cannot think of anyone else to go through it with.

We decided to start from square one. Tell my doctor I was ready to get pregnant! That meant coming off of the birth control pills that supplied me with the medicine needed to regulate my hormones. From there we tried pill after pill. After trying for a brief time, and a few fertility treatments, we put everything on pause and moved back to Florida. We thought my body needed a break. A short while after our move, we began some homeopathy treatments, including NAET, NET, acupuncture and major changes in our diet. I truly believe that took us down the path to appropriately prepare my body for treatments and pregnancy. If only I had taken that path years ago, where would we be today? I guess there's no time to fret over the past, we were on this journey for a reason. Fast forward another 1.5 years and we came to the conclusion that we would like to try some fertility treatments again. My only issue was ovulation and regulating my hormones, so our specialist recommended fertility drugs and an IUI to increase our odds. An IUI (intrauterine insemination) is a procedure that takes the man's sperm and directly inserts them into the woman's uterus. It's like in baseball, when you take all of your players and bring them directly to the infield. The fertility drugs help me produce an egg/s and prepare my body for ovulation. It manipulates the system that is stunted or slowed by the PCOS. The one caveat, is that fertility drugs run a risk of multiples. But after years of trying, neither of us were against twins. We weren't against anything that God had in store for us, and we knew we were in the midst of a big blessing. We were simply standing on our faith and waiting for God to say "yes". Well the treatment worked on the first try, and we were on our way to the biggest surprise of our lives!!