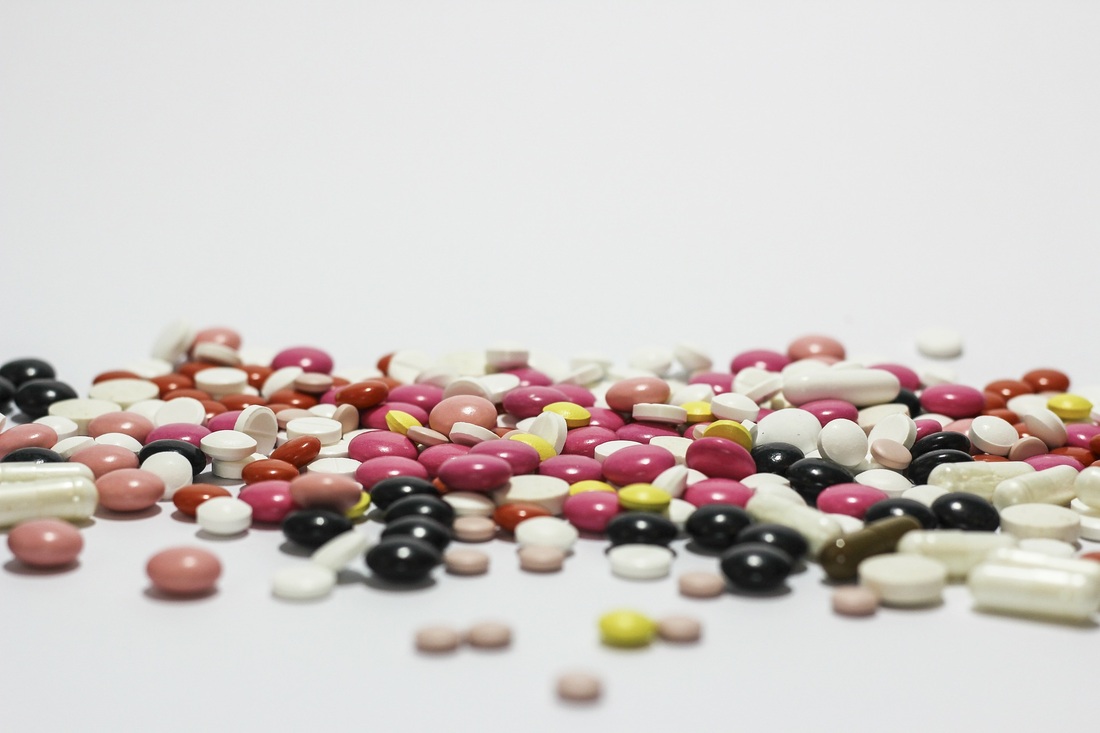 I know what you're thinking... That's it? Thats the whole story? I could literally write a novel about my PCOS journey. But that is not what this blog is about. It's to journal our experiences with our 3 little miracles. I can tell you this...During our journey of infertility, it felt so taboo. Like, I'm a black woman! Black women don't suffer from infertility! But the statistics were staggering. 1 in 4 couples will experience some type of infertility. And it's not usually a "problem" until after a year or longer of trying for a baby unassisted. During this journey I learned that a myriad of black women and women in general were plagued with infertility just like me. Whether it was PCOS, fibroids or unexplained. I was not alone. BUT, it was difficult to find others like me because no one spoke of it, like me! And the depression that comes along with trying to start a family was embarrassing. Here I was, this seemingly strong woman, and I was hurting so bad. The battle-field of the mind is real. Am I sick? Will my husband leave me? What if I can never give him a child, will he resent me forever? How do I face my friends and family who are multiplying day by day? How do I keep a smile on my face at every pregnancy announcement after announcement? At every baby shower? I was losing myself. And my faith, I had it, but I was letting go. After all of these years, I couldn't give up. But after all of those years, it seemed as though faith was all we had. So I held my head up, I smiled, and very few knew of this "thing" that made my heart ache.


In case you're wondering, no, I didn't go to counseling. My husband is my counselor and my rock. He has an innate gift. But for others that may be the best option, you don't want to go down that road of depression. I truly flirted with that line and David pulled me back every time. If you ever feel like you've crossed it, then I definitely would seek help.


I will never forget that time and all I went through. It's by the grace of God that I am able to write in this blog today and tell some of my story. It's funny, as time went on, I would meet people and I began to tell who was going through infertility like me. Maybe it was something they said, how they said it, or a look in their eye when a family walked in. And in those moments, I would come out of my shell and drop off a nugget to imply that I'm going through the same thing. And man, the flood gates that would open!! I would leave with an instant friend, and someone else praying for me, and someone else for me to pray for. And I did. Because we both understood each other and where we've been. Every story so different, yet still the same. Some I've kept in touch with because we're connected in some way (work or socially). Others I am not, but I'll never forget them and I pray their situation has changed. So, is it taboo to talk about infertility? No. But you can't talk about it until you're ready.